The Human Connection Matters
---
Managing family relationships, especially with ill or aging loved ones who live far away, can be an enormous challenge. Technology such as video chatting can be helpful in bridging distances. But there is no substitute for physical presence. A qualified and experienced companion who is available in person offers your loved one a listening ear, a hand to hold, an arm to lean on, or a shoulder to cry on. The caregivers that are offered through Caring Hands of the Desert services have excellent interpersonal skills that make them the ideal choice for companion care.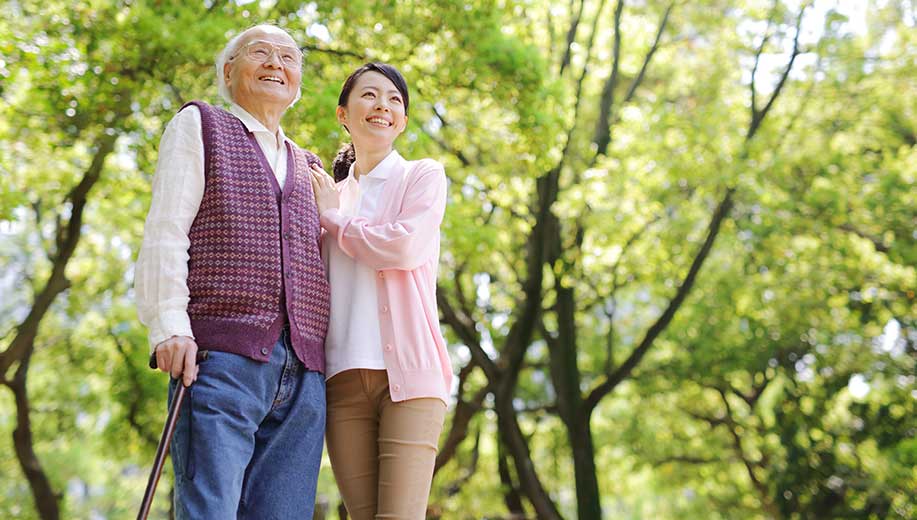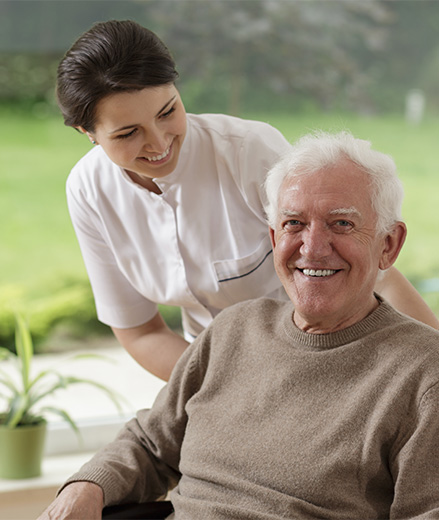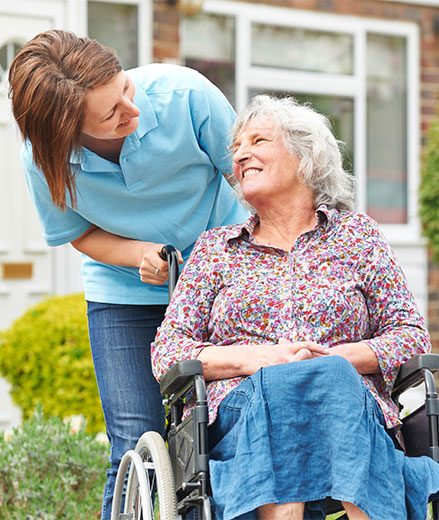 Simple 3-steps Process
---

---
A Caring Hands representative is available to answer any and all questions.

1
Step 1
Contact a Caring Hands representative today to begin the conversation of how we can assist you in finding the perfect referral.

2
Step 2
We will get to know you and your needs with a simple questionnaire and we'll answer all of your questions.

3
Step 3
It's our job to find and implement the perfect referral for you and your family. We ensure a satisfactory solutions for every need.
Professional Services
Caring Hands of the Desert offers our clients a vast range of professional services, personalized to meet every need.
We offer Personal Care Aides and Companions to assist with meal preparation, laundry, light housekeeping, driving to appointments, running errands and companionship.
For more personal care Certified Nurses Aides and Home Health Aides will assist in bathing, personal grooming, incontinence and transfer assistance.
Variety of Setting
Caring Hands of the Desert is available to provide our clients service in a variety of settings such as:
We provide care in your private home, skilled nursing facilities, all local hospitals, and assisted living facilities.
Insurance Help
Caring Hands of the Desert will offer assistance with insurance reimbursement, when applicable.
Call Today
760.341.7160
---

---
Caring Hands of the Desert is committed to meeting the needs of our clients and their families.