A History of Excellence
---
For over a decade, our staff has set the standard for excellence in private home health care. Caring Hands of the Desert is honored to provide excellent services for clients needing care in their homes, hospitals, rehabilitation centers, and assisted living facilities or skilled nursing facilities.
---
---
Nanci Nuño
---
Caring Hands of the Desert is co-owned and operated by Nanci Nuño, who has been serving the desert community in the Health and Home Care Industry for many years.
Nanci is a native of the Coachella Valley. She has strong ties and is very active in our community. Nanci attended College of the Desert and is a certified Medical Assistant for over 25 years with business management experience. She has worked with many specialist including gastroenterology, Internal Medicine and Nephrology.
Nanci was honored to have the opportunity to follow the post kidney transplant patients while working in dialysis. Later in her career she took a position with Eisenhower Medical Center Home Care Services where she met Debbie Olson, they hit it off from the very beginning. After leaving Eisenhower Home Care they managed an agency for five years together. In 2004 Debbie and Nanci started Caring Hands of the Desert and history is being written.
She is a member in good standing with NODRA & CCDRA.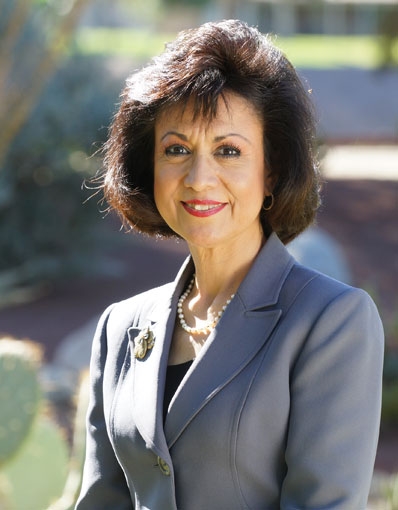 Debbie Olson
---
Debbie is also a co owner of Caring Hands of the Desert. She ensures the highest standards of service requested from the professional caregivers that are referred to clients and families. She says "There is a lid for every pot" ensuring their ability to find satisfactory solutions for every need.
Debbie accidentally stumbled into the caregiving industry by caring for a friend for a year as a full time total assist caregiver. She loved it so much she worked at EMC Home Care Division for five years.
At the same time she managed another agency for five years with Nanci and then they both decided to start their own company Caring Hands of the Desert in 2004.
Debbie is an active member in the her community, was raised and educated in the Coachella Valley.
She is a member in good standing with NODRA & CCDRA.