"We Refer Professional Caregivers"
---

---
Certified Nurse Assistant ~ Home Health Aide ~ Personal Care Aid ~ Companion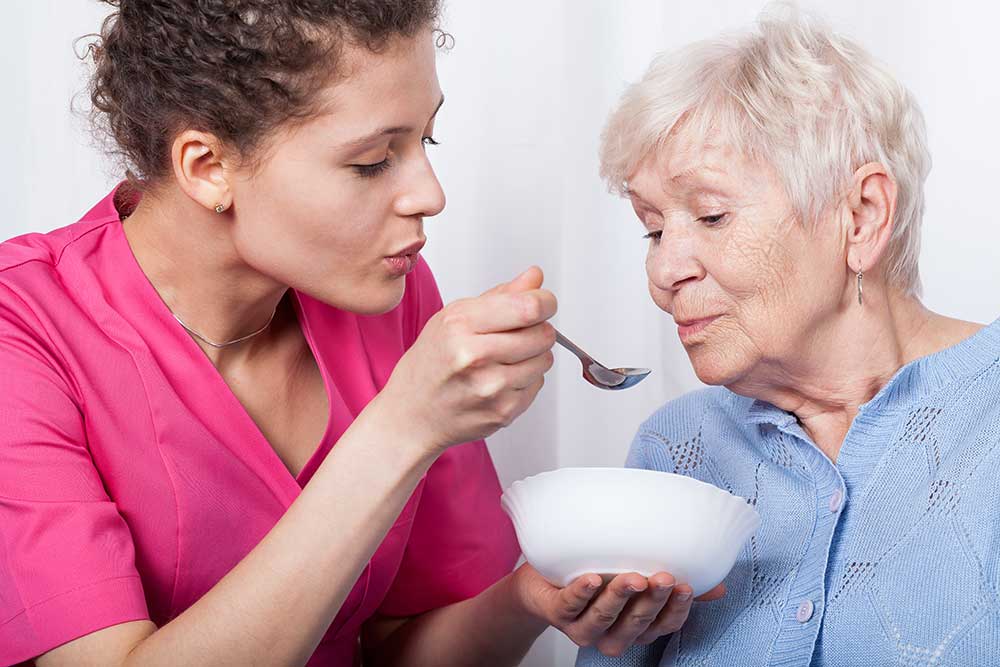 Certified Nurses Aide
A certified nursing assistant's (CNA) main role is to provide basic care to clients, as well as assist them in daily activities they might have trouble with on their own, such as bathing. Because of the personal nature of the job, certified nursing assistants are compassionate and enjoy helping others.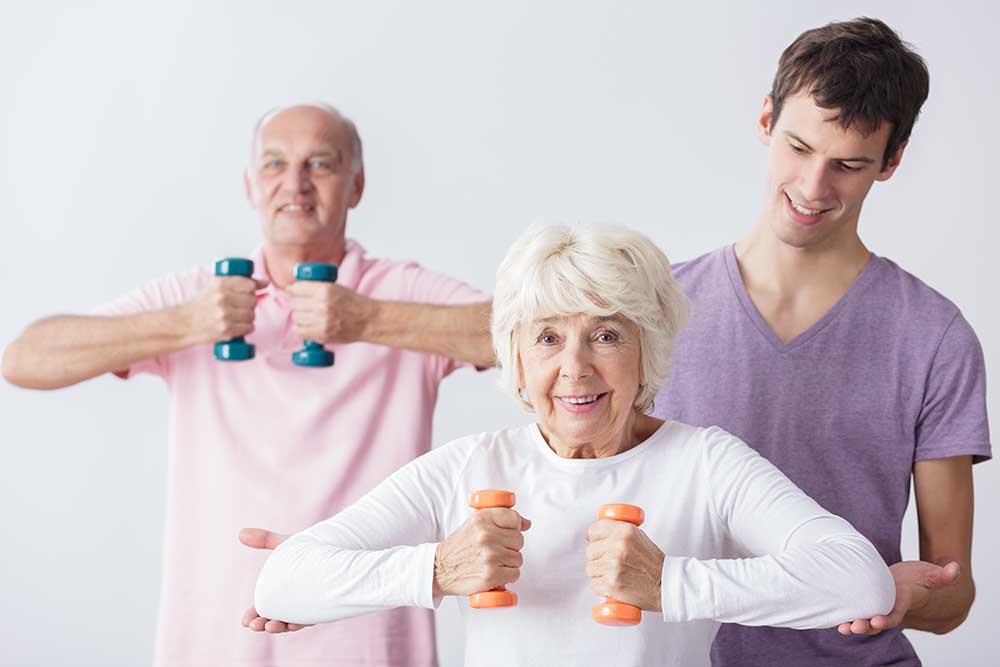 Home Health Aid
Monitors clients condition by observing physical and mental condition, intake and output, and exercise. Supports patients by providing housekeeping and laundry services; shopping for food and other household requirements; preparing and serving meals and snacks; running errands.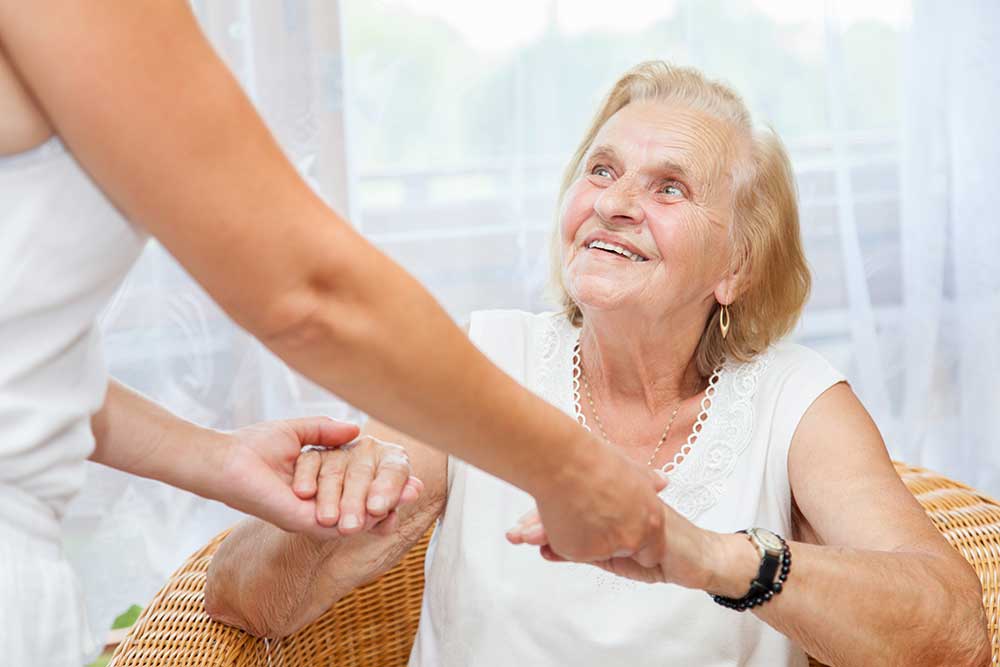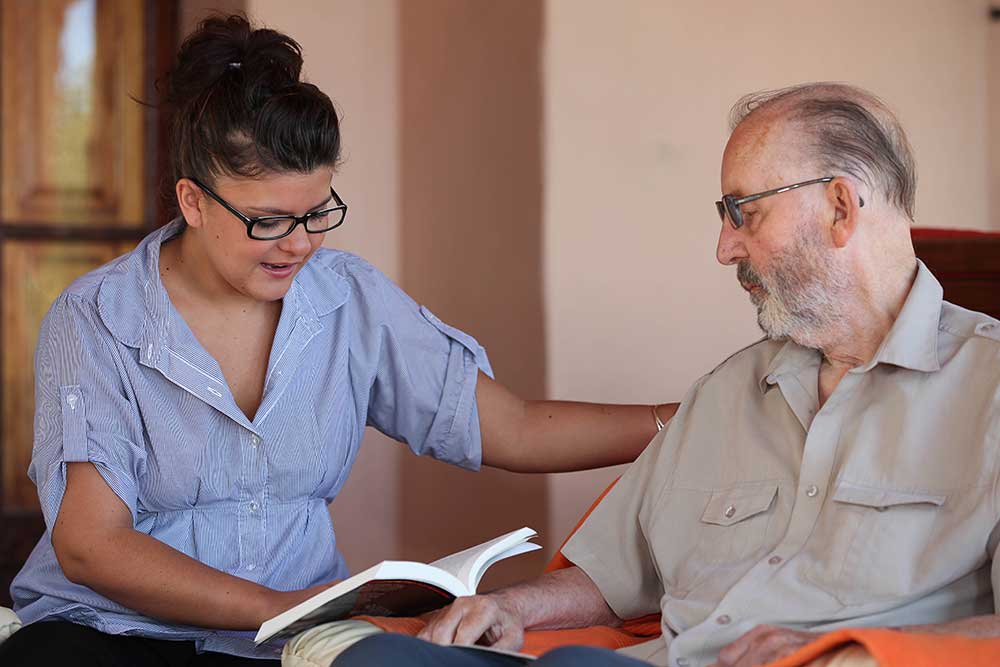 Personal Care Aide
Assist the elderly, convalescents, or persons with disabilities with daily living activities at the person's home or in a care facility. Duties performed at a place of residence may include keeping house (making beds, doing laundry, washing dishes) and preparing meals.
Companion
This person will provide companionship, provide respite for the main caregiver, offer encouragement and perform light housekeeping tasks.
Making Your Life and the
Lives of Your Loved Ones Easier.
---

---
We can refer a professional caregiver for ongoing custodial and respite care, short term and long term assistance, coordination with home health care and hospice agencies, post hospitalization and same day procedures or surgery.
Call Today
760.341.7160
---

---